18 DEC '18
MY ODYSSEY designs new travel products with Kite Stay Agency
How challenging: Designing new travel products with Kite Stay Agency, "La crème de la crème" of luxury travel!
A few days ago, My Odyssey and Kite Stay launched an inspiring event at Hellas House, showcasing Greece as a winter destination for "sophisticated" travelers.
Greek Consul General Vassilis Xiros, intrigued further the attendants with an inspiring speech highlighting the beauty of Greece all year round.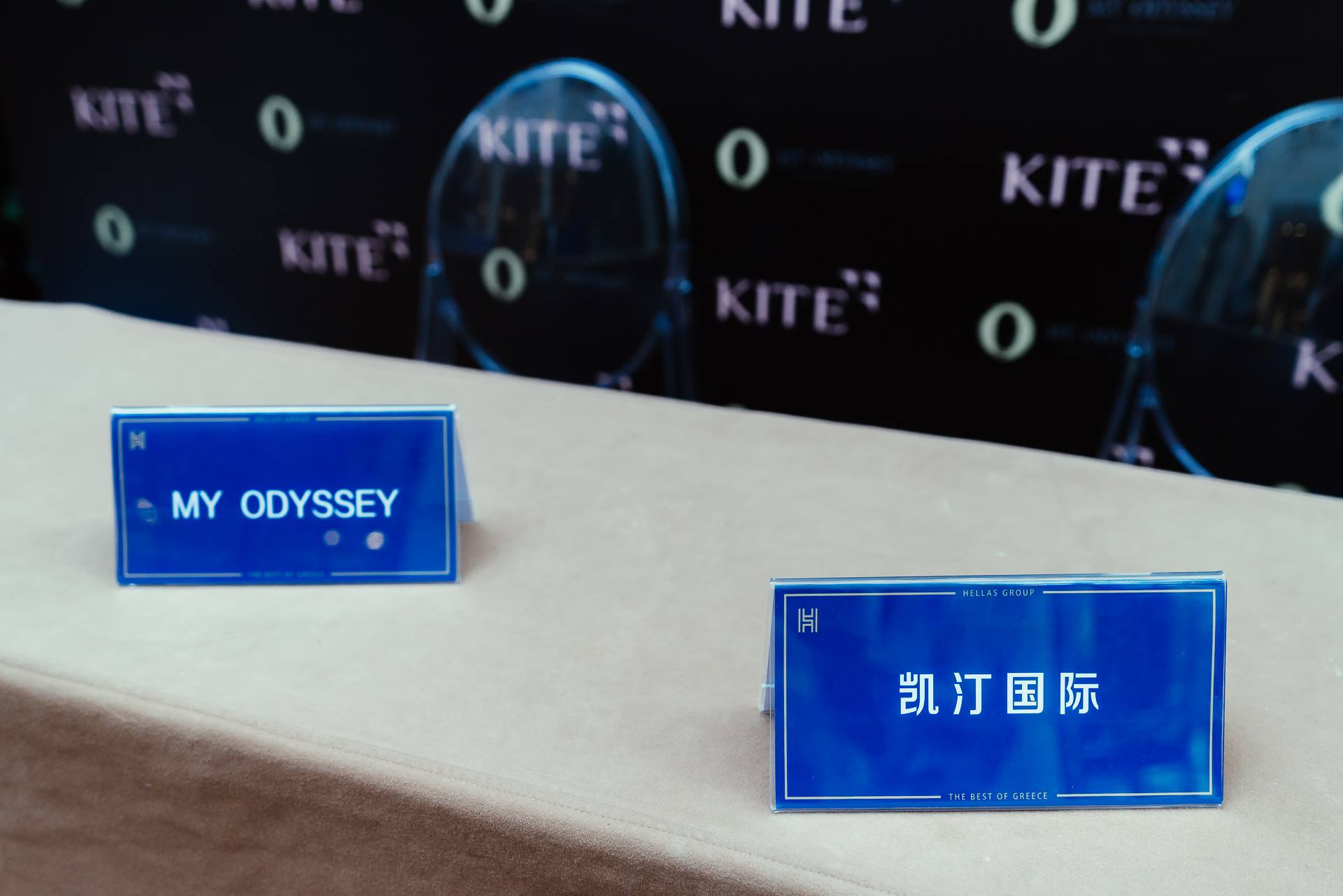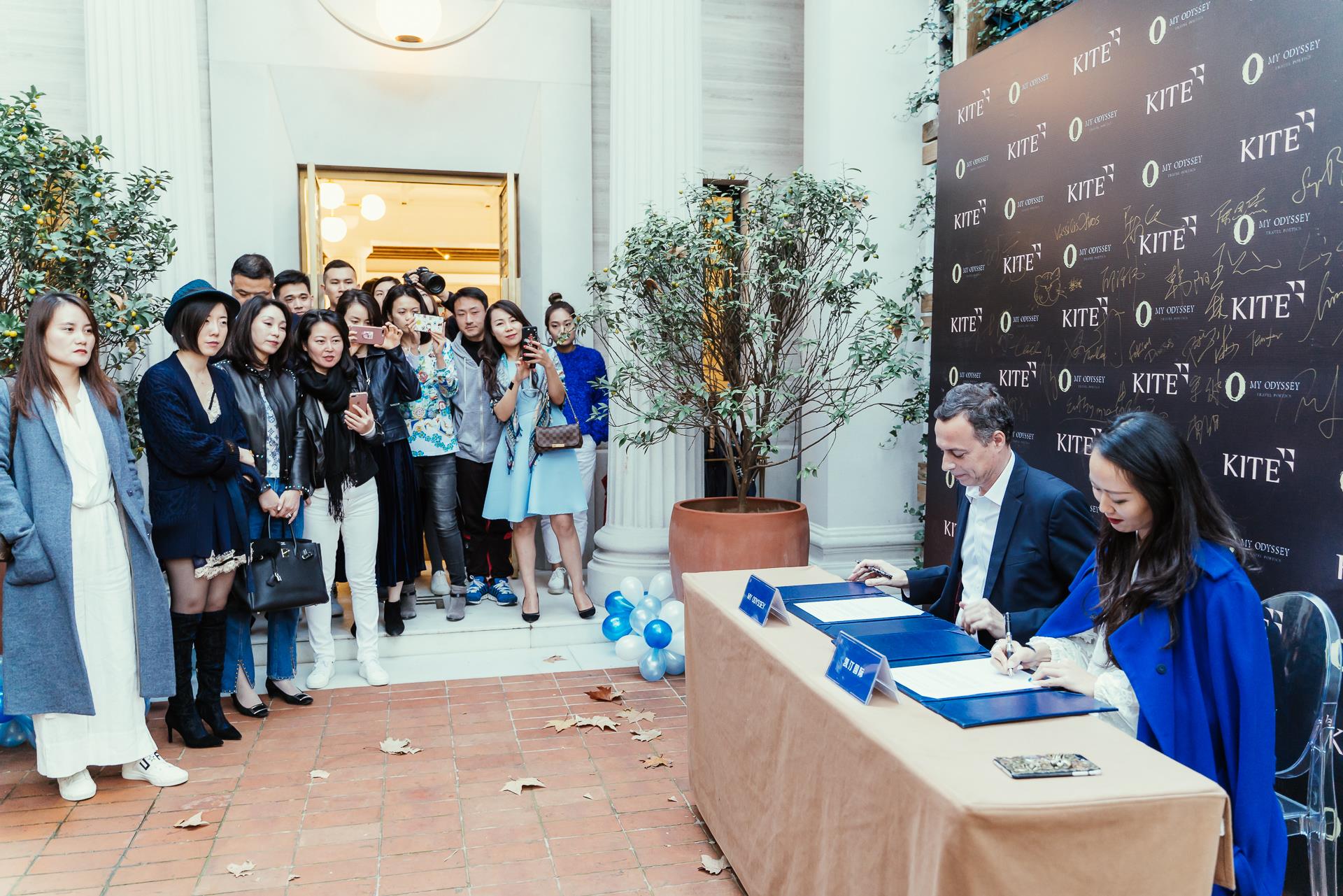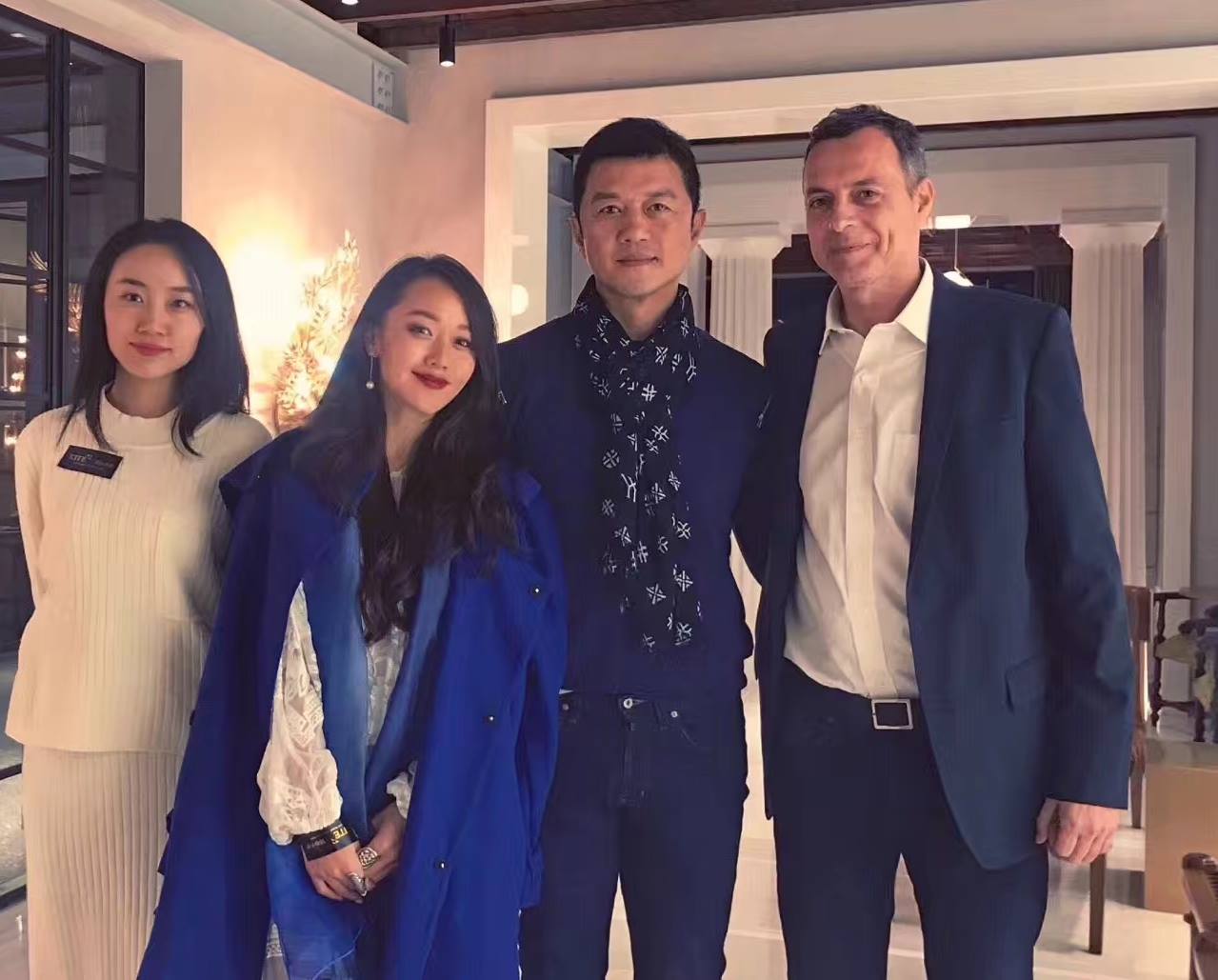 Among the 50 elite guests was the acclaimed actor Mr. Li Yapeng.