11 MAY '23
The BEST of Greece Symposium – May 15-16, 2023 Shanghai, Hellas House 5 Year Anniversary Celebration
On the occasion of the 5-year anniversary of the Grand Opening of HELLAS HOUSE, the landmark of Greek Culture, Business and Lifestyle in the center of Shanghai, we take a great pride to organise our BEST of Greece Symposium in celebration of this important achievement for our Group.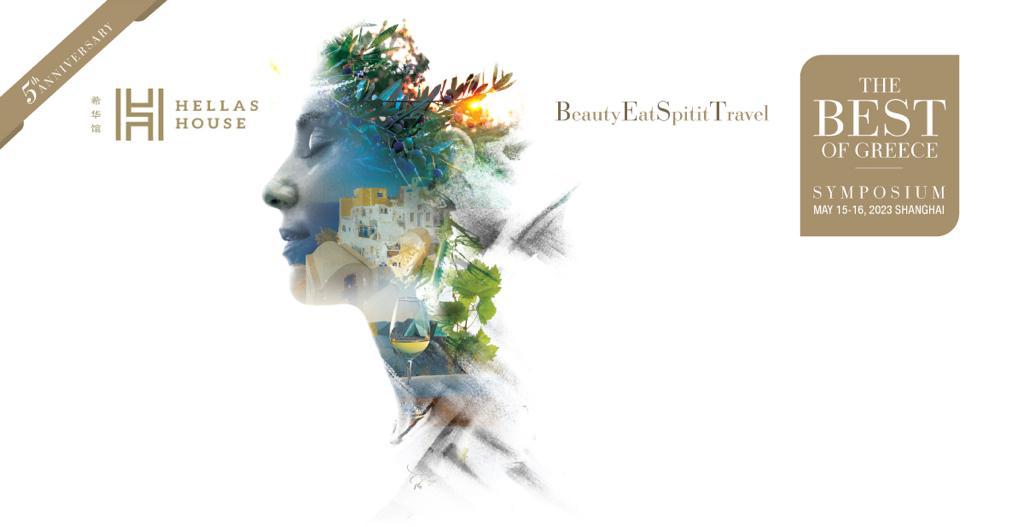 The Symposium focuses on partnering opportunities between China & Greece and will introduce Beauty Eat Spirit Travel, by proudly showcasing the unique Treasures of Greece in the perennial pursuit of a Healthier and Happier Life.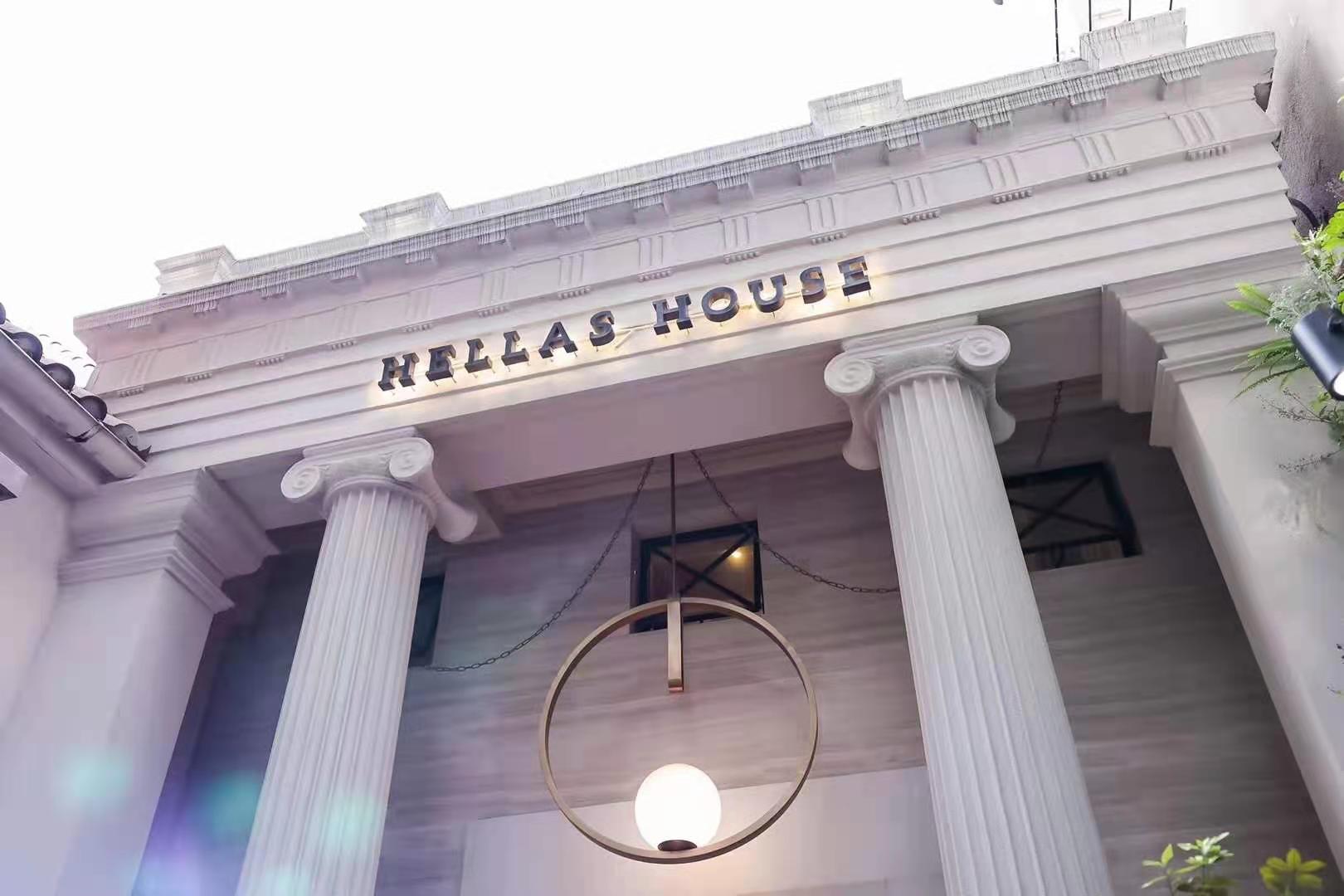 On the 15th of May the event will focus on a private event welcoming our current and future partners at the Hellas House and the agenda includes showcasing of the BEST of Greece and networking, followed by a private dinner in the evening.
The 16th of May is divided into a morning and afternoon event for all interested parties, agencies, partners, other stakeholders and the public.