01 OCT '21
Hellas Group President Convenes HG Leadership Meeting in Athens
On September 30, in Athens, Hellas Group President Sophia convened the first post-epidemic meeting of the group's top Greece-based leadership at the Hellas Group's Athens headquarters.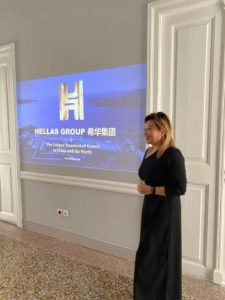 On the agenda were new and ongoing development initiatives, achievements, and Hellas Group's China branch's Q3/Q4 results and plans. Attendees at the upbeat meeting included MyOdyssey CEO Fokion, Senior Greece Tourism Designer Anthony, and representatives of Elaion, who expressed their gratitude for Sophia's inspirational talk.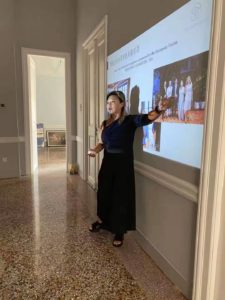 Following the meeting, the group's leaders and their teams enjoyed lunch at the NEW Hotel, enthusiastically united and in high spirits in anticipation of a wonderfully successful 2022!