05 NOV '19
Hellas Group Participates in 2019 China International Import Expo (CIIE)
Hellas Group will attend from the 5th to the 10th of November 2019 the China International Import Expo (CIIE), the exhibition organized by the Chinese Ministry of Trade and by the Shanghai Municipality Government, in the National Exhibition and Convention Center in Shanghai. As the "national business card" of Greece, Hellas Group will present its brand products which highlight the "Best of Greece" to China and international markets. Ultimately, Hellas Group is committed to bringing the pillar industries and unique products of Greece into the Chinese market.
CIIE is an annual meeting place in Shanghai, first organized in 2018, with the objective of facilitating increasing trade and opening up for more imports to China. The theme of the CIIE is "New Era, Shared Future". The exhibition has developed thanks to the support of the World Trade Organization, the United Nations Conference on Trade and Development, and the United Nations Industrial Development Organization. It has been organized by the CIIE Bureau and by the National Exhibition and Convention Centre (Shanghai) Co., Ltd. More than 100 countries will be involved in the exhibition this year, while 150.000 national and international buyers are expected as attendees. Greece will be foremost among the countries honored at the China International Import Expo 2019.
HELLAS GROUP
Hellas Group is an international group of companies with a global perspective, based in China and Greece. Founded in 2015, it covers hotel industry, real estate industry, tourism industry, Greek agricultural trade industry, import and export trade, catering industry, retail as well as cultural exchanges. The Group owns luxury villa hotels, boutique hotels, a high-end customized travel company, an Art and Culture exhibition center in Greece, as well as a high-end extra virgin olive oil brand, finest wine brands and a specialty honey brand. At the same time, Hellas Group extends its business to China and the world, aiming to further build industrial ties, with cultural exchanges being at its core.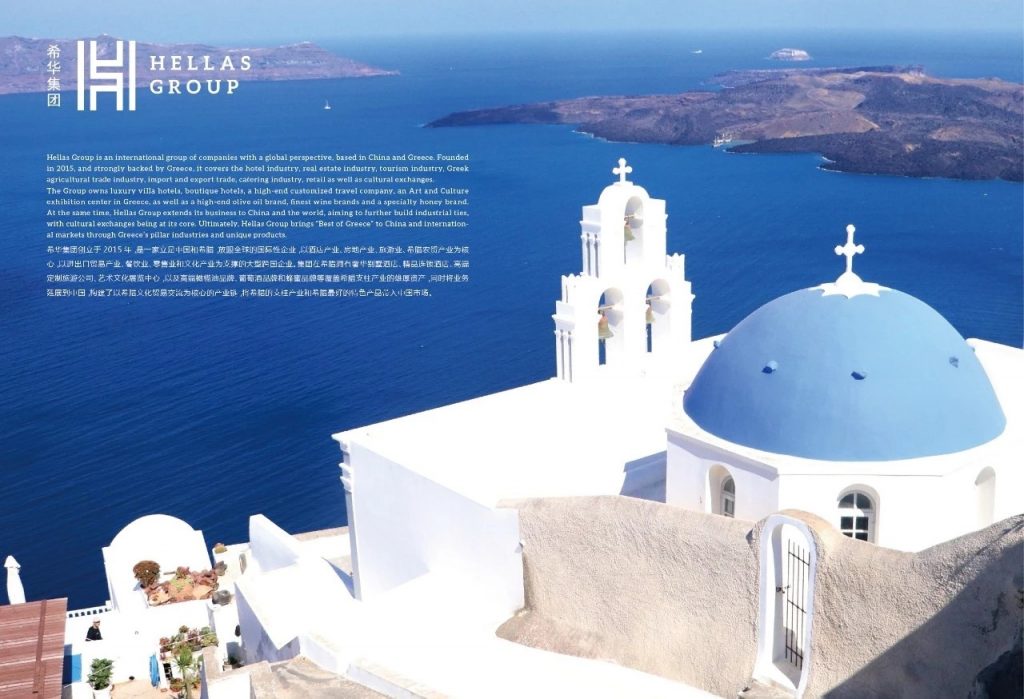 As the second largest import and export market in the world, China is the most important target strategic market of Hellas Group. The Group has deployed its key business in China, with its 9 companies collaborating for creating a bridge of friendship and cooperation between China and Greece:
– HELLAS HOUSE – A Greek Culture & Lifestyle Centre in the heart of Shanghai.
– HOW – The very first authentically Greek retail experience store in the heart of Shanghai.
– MY ODYSSEY TRAVEL – Luxury Travel Agency providing bespoke travel to Greece and Europe
– EROSANTORINI – Year round, first truly private estate on Santorini island.
– AGAVE – Design Boutique Hotel on Santorini island.
– ELAION – Finest Early Harvest Olive Oil
– TSELEPOS – Supreme Quality Wines
– MILOS – Authentic Greek Restaurant
– AMPHORA – Greek Food & Spirits International Import Trading Company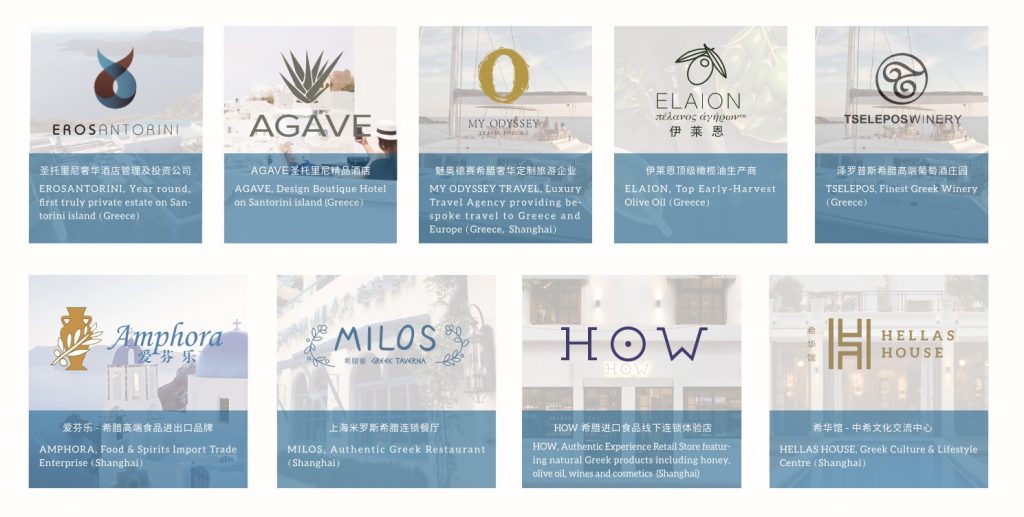 Hellas Group is committed to promoting the great treasures of Greece (History & Culture, Natural Beauty, Healthy Mediterranean Diet & Quality Food, Tradition & Romantic Atmosphere) and integrating them with the world in various levels.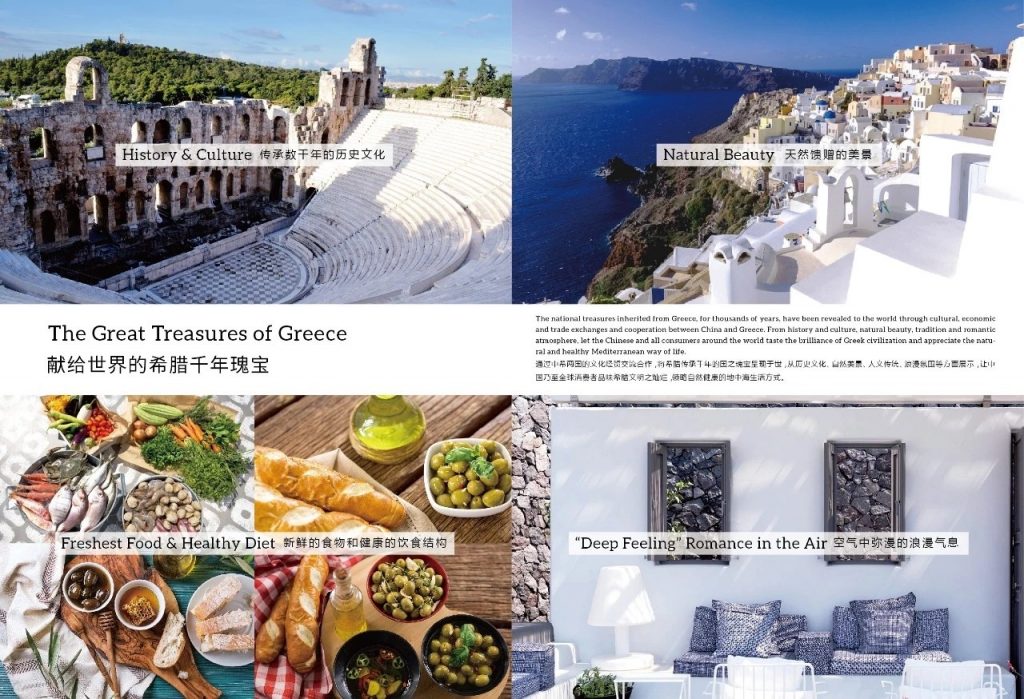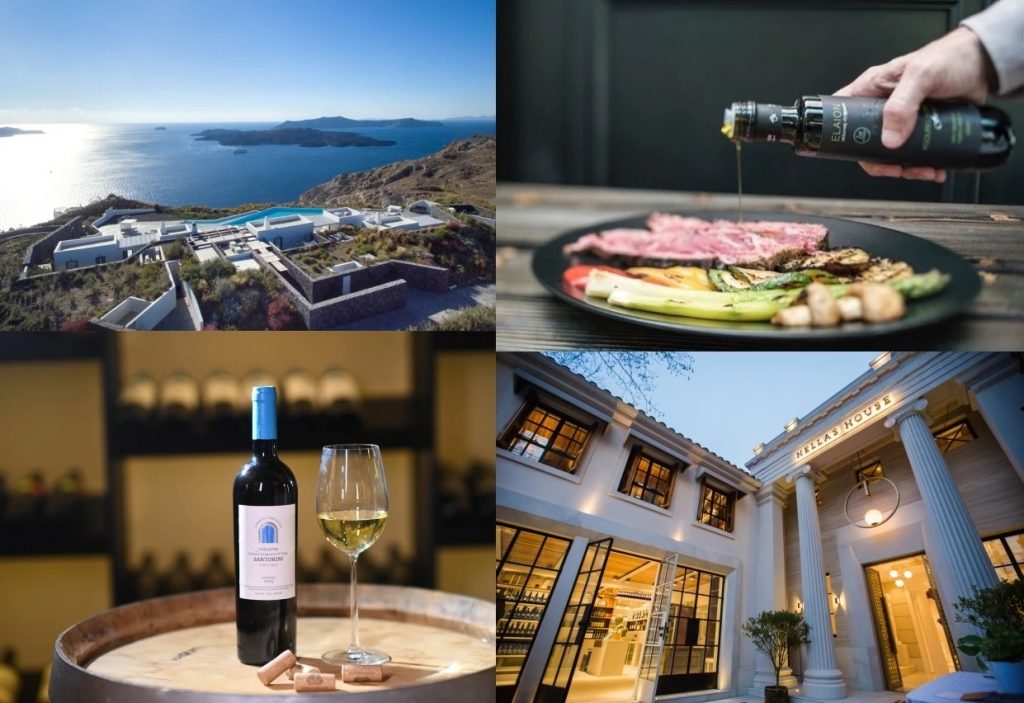 We welcome all dignitaries, businessmen, guests and professional buyers from all over the world to Hellas Group's booth (8.2 B4-03) to open up new prospects for mutually beneficial trade cooperation and development.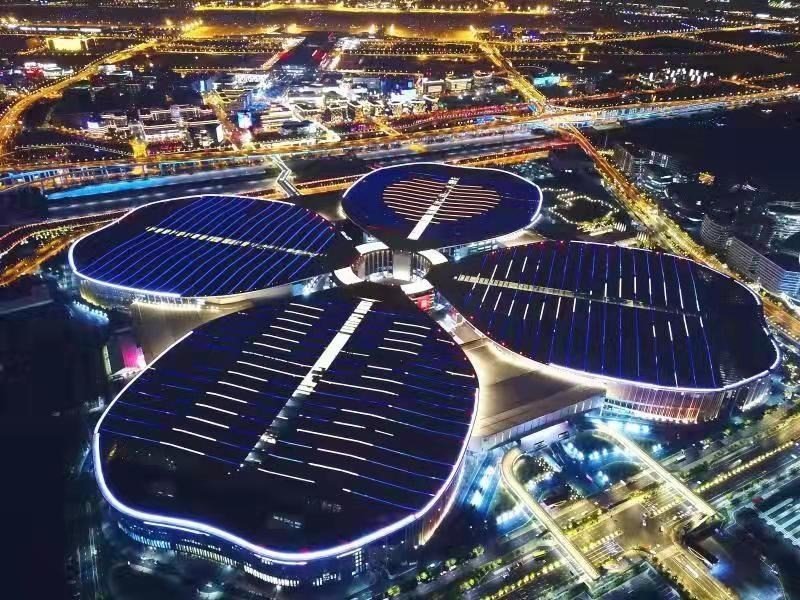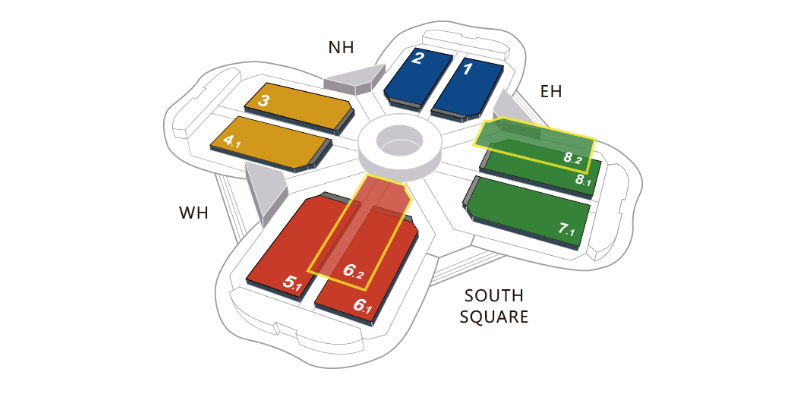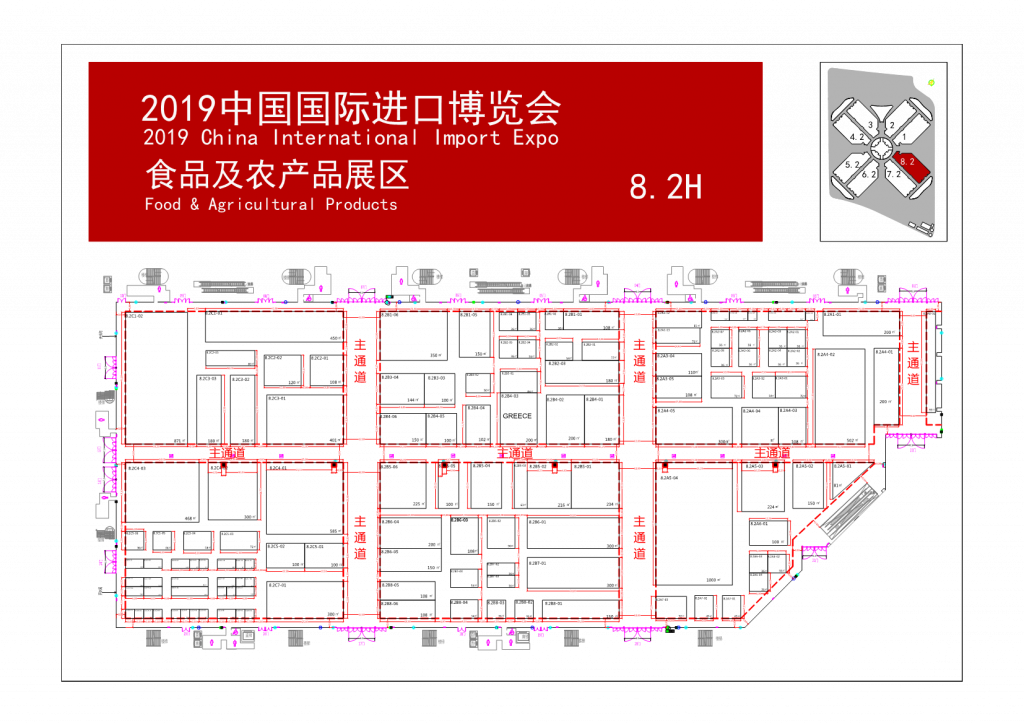 CIIE 2019 – China International Import Expo 2019
• VENUE: National Exhibition and Convention Center (Shanghai) (NECC)
• VENUE ADDRESS: 333 Songze Avenue, Qingpu District, Shanghai, China
• DATE: 2019/11/05 – 2019/11/10
• Hellas Group Booth: 8.2 B4-03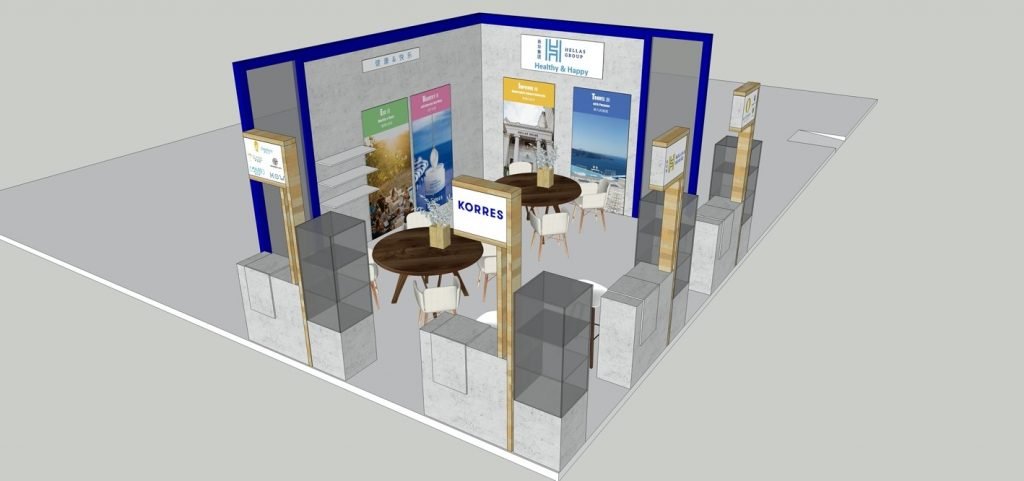 CIIE 2019 – Hellas Group's companies will be displayed in our booth according to the concept of EBIT: Eat, Beautify, Improve, Travel.