25 ΙΟΥΛ '19
The School of Continuing Education of Shanghai Jiao Tong University celebrated the graduation of the Senior Capital Operation for President Seminar in a special ceremony at Hellas House.
On Saturday, July 13th, Hellas House opened its gates to welcome the School of Continuing Education, Shanghai Jiao Tong University graduates and professors. After the one-year training program, the 45 students celebrated their graduation in a mostly cheerful atmosphere with a luscious Greek buffet-style dinner paired with the finest Greek wines in Hellas House's Eros Lounge and History Hall!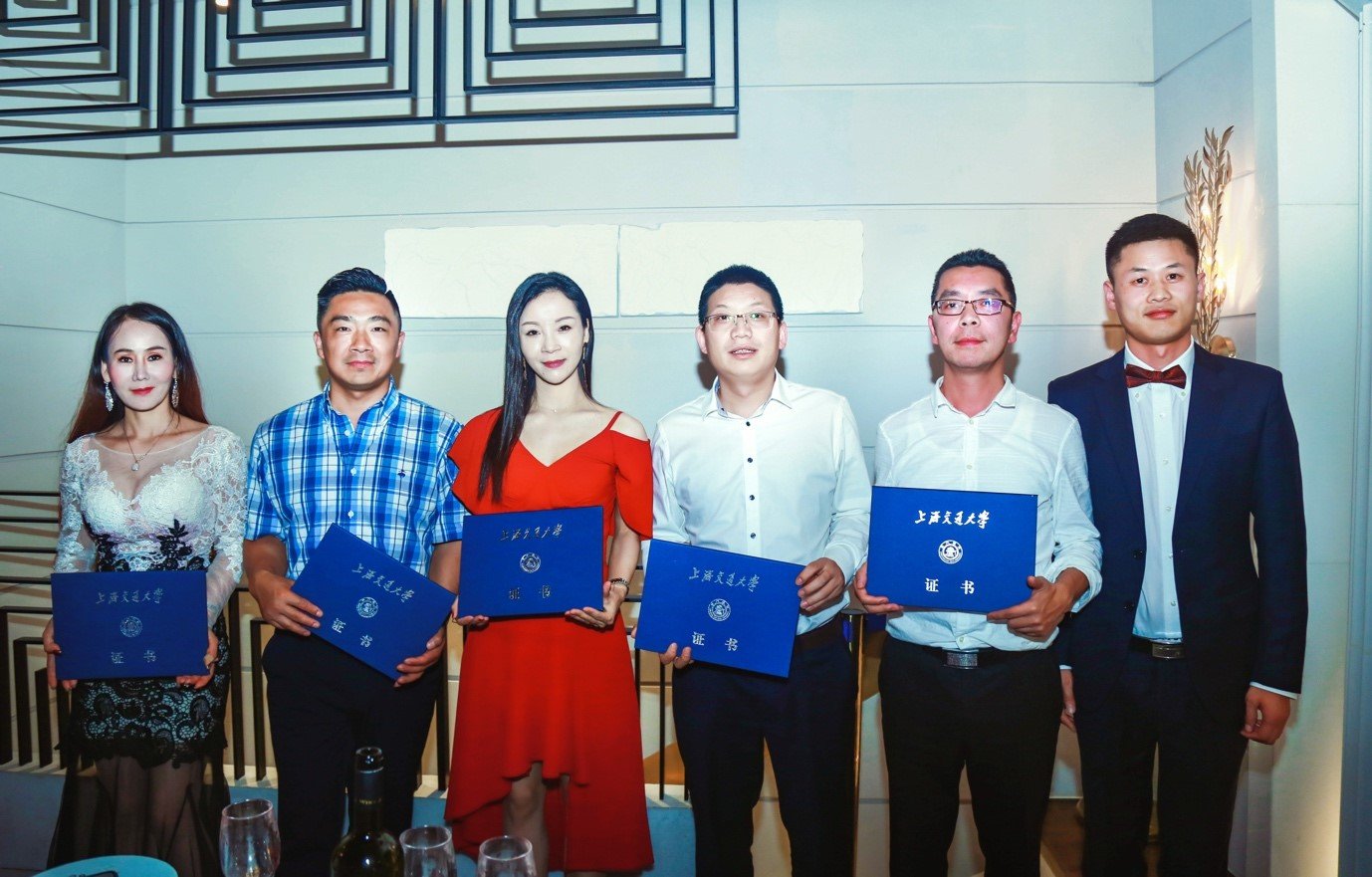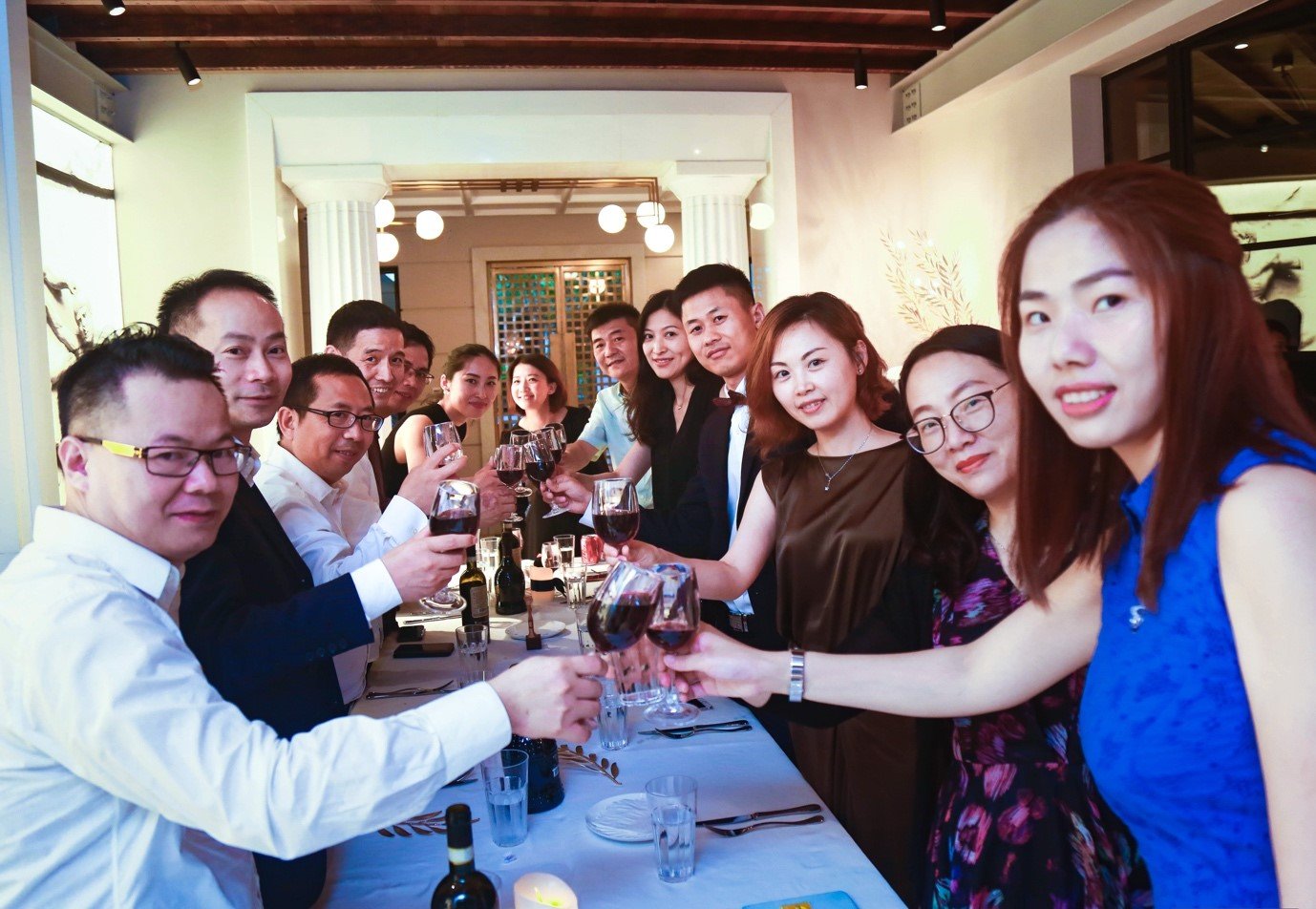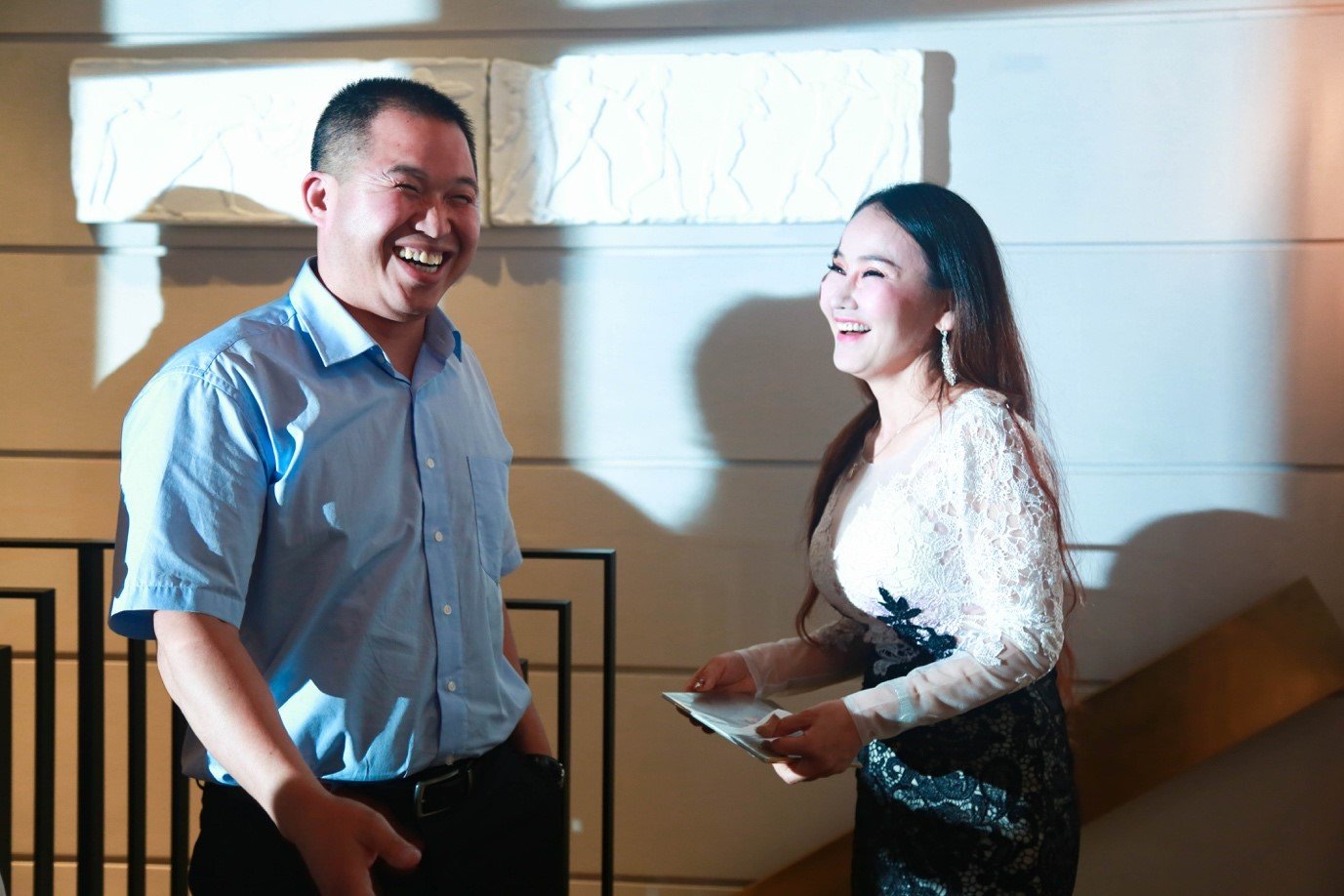 Shanghai Jiao Tong University (SJTU) is one of China's most prestigious and selective universities, enjoying a growing global reputation for its impressive research outputs.
Founded in 1896 by a civil servant, the institution gained a reputation for its expertise for nurturing top engineers and scientists, becoming known as the 'MIT of the East'.
SJTU was ranked 189th in the World University Rankings 2019.
Allied to its highly-regarded research, outstanding education remains a cornerstone of the university's ethos.
Hellas House family wishes a bright future full of success and great accomplishments!
Congratulations to you all!!!