10 OCT '18
My Odyssey in collaboration with the China Photographers Association organises the photography exhibition '' DREAM & MEMORY'' 16/10/2018- 23/10/2018
Art Space Ziller, hosts an exhibition of 41 images from the rich archive of the China Photographers Association, documenting the vast changes in Chinese people's lives from the 20th to the 21st century.
China Photographers Association presents a rare photographic journey, which highlights China's "transition" from the 20th to the 21st century as captured by the photographic lens of its members. My Odyssey Travel hosts the exhibition "Dream & Memory: Everyday life in China, now and then" at its emblematic neoclassical premises at Agias Irinis Square in the heart of Athens.
The exhibition has no listing of China's milestone events or symbolic moments of a bygone era. It rather observes the changes in people's daily lives through their clothing, housing, entertainment and environment. By reading into ordinary people's expressions and body language, or looking at simple family photo, the visitor can perceive the progress of the Chinese society.
Founded in December 1956, China Photographers Association was the first national photographic organization in Chinese history. The professional organization consists of photographers from different ethnic groups from across China.
My Odyssey Travel, a member of the Hellas Group business group in Greece and China, is leading in collaboration with recognized cultural and academic institutions from the Asian country, organizing high-level travel experiences and events aimed at highlighting the rich cultural heritage of Greece.
At the inauguration will be officially a six-member Chinese mission, including Yang Yueluan Vice President of the "China Photographic Association" and Hu Zhiqiang, Deputy Director of the CFLAC Photography Art Center.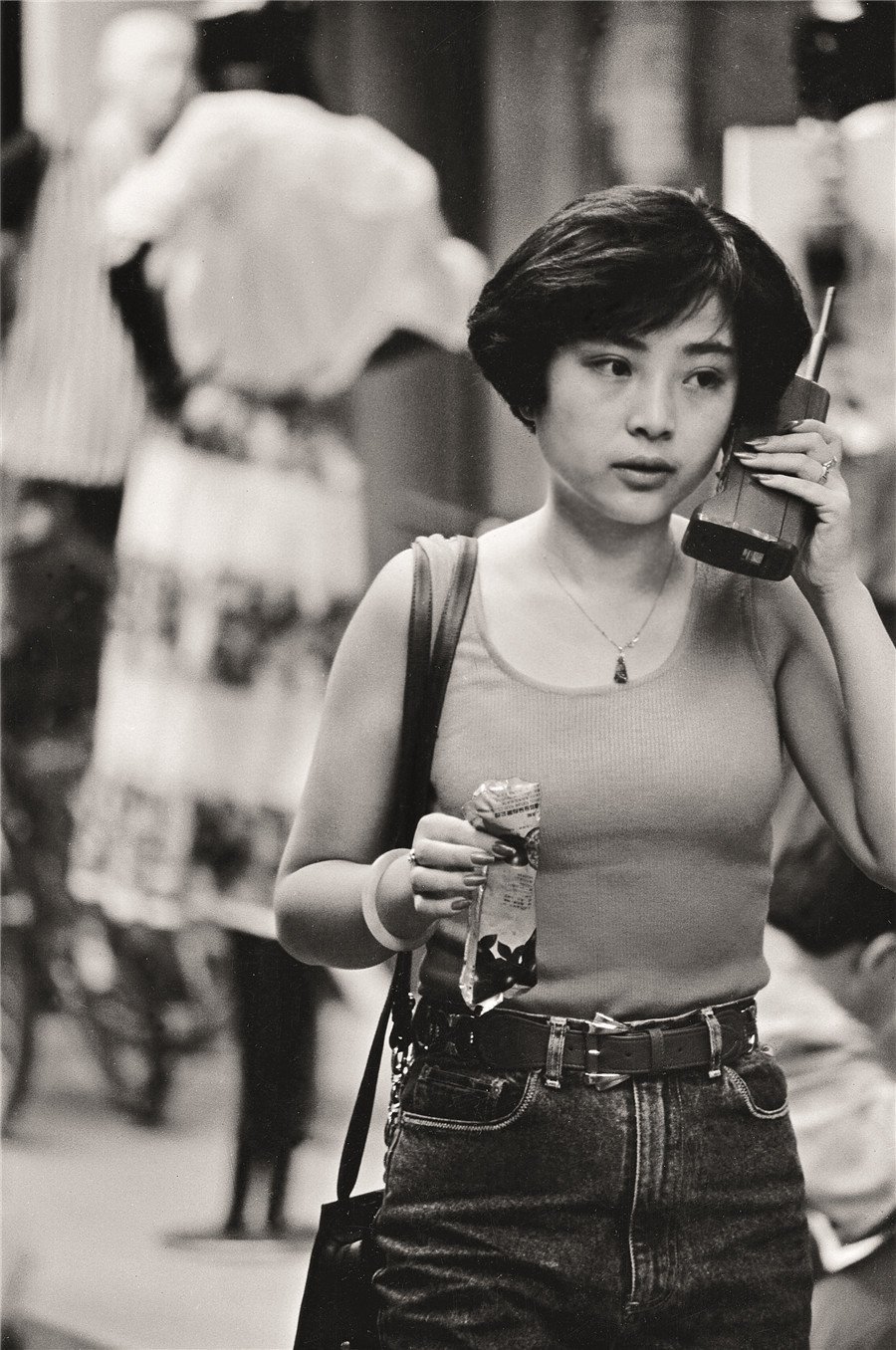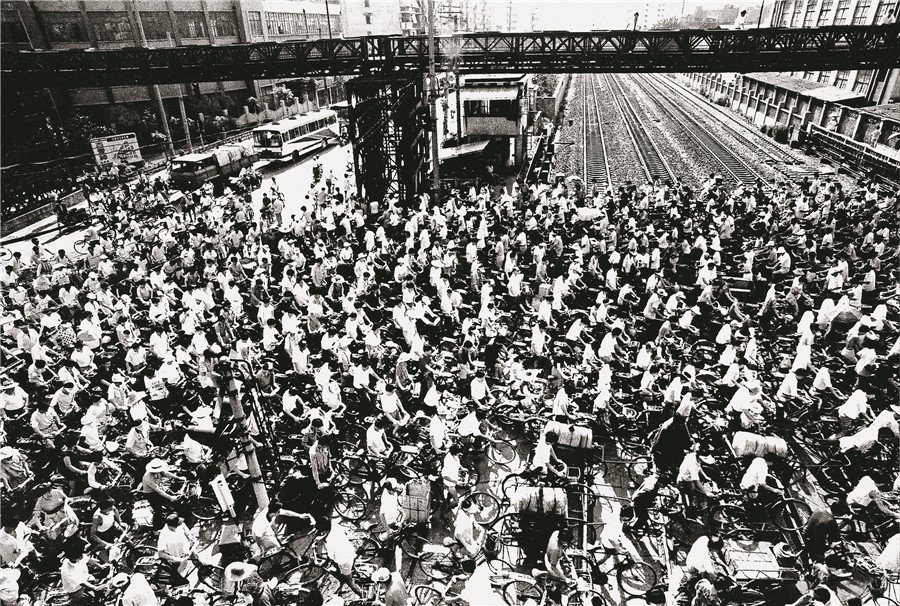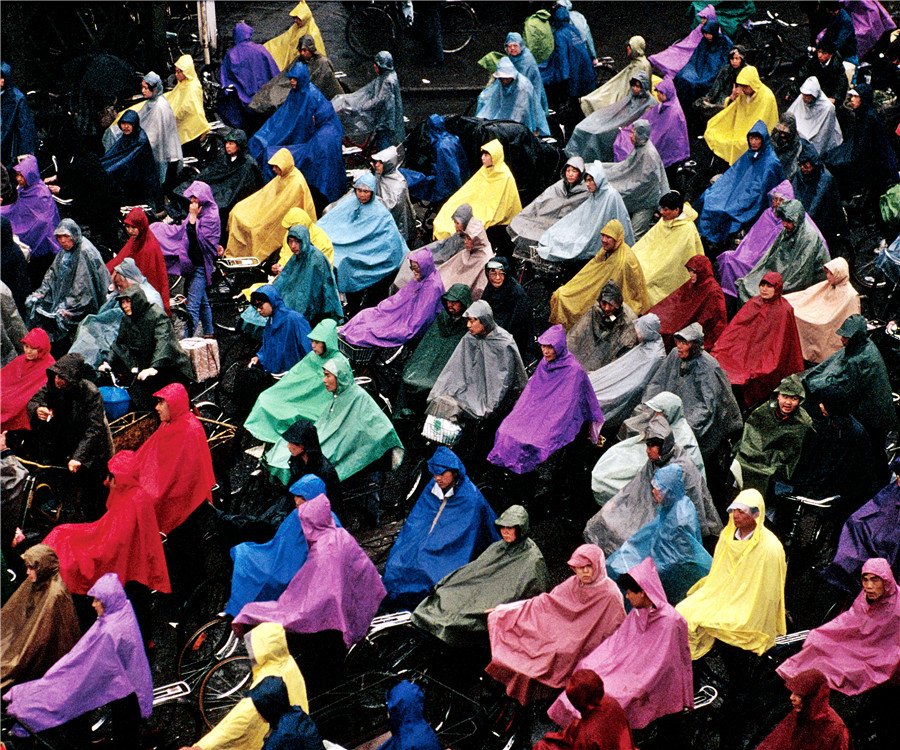 Opening: 16 October 19:30
Art Space Ziller. 1 Vassilikis Str.
Ag. Irinis Square, 1st floor
Duration: 16 – 23 October 2018
Opening hours: 10:00 – 17:00 daily