21 ΜΑΙ '19
Hellas House – 1st Year Anniversary Party!
On Wednesday, May 15th, more than 300 distinguished guests, from foreign and local government officials, leading international executives, to the intellectual and cultural elites, entrepreneurs and global influencers, attended our 1-Year Anniversary Celebration!
We would like to thank each one of you, dearest friends for being part of HELLAS HOUSE History!
Count on our maximum dedication to achieve more as we keep moving forward, sharing our Vision!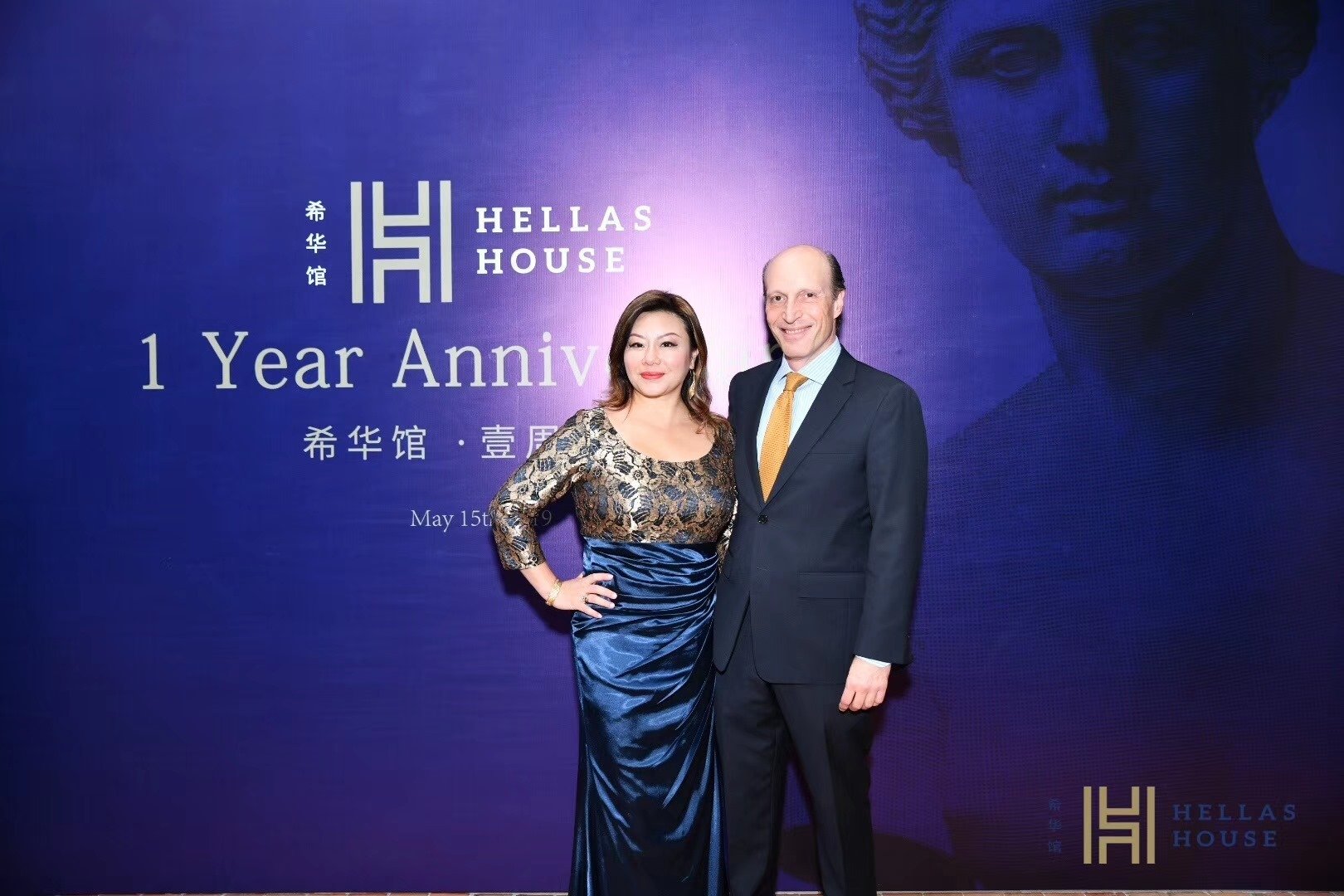 Mr. Pavlos Kontomichalos, Founder and CEO of Hellas Group by the side of Mrs. Sophia Kontomichalou, President of Hellas Group proudly welcomed their dear friends and guests for the 1 Year Anniversary of Hellas House!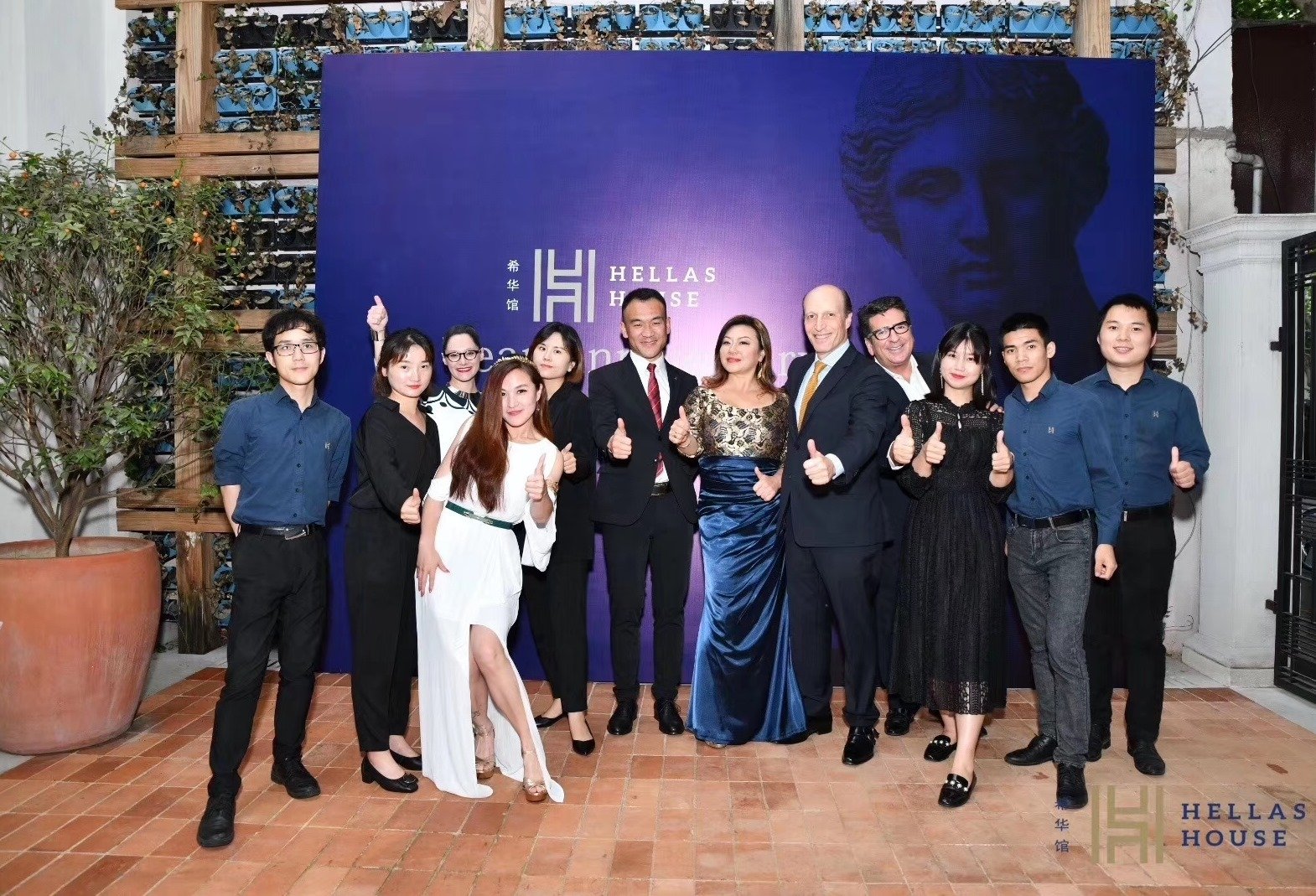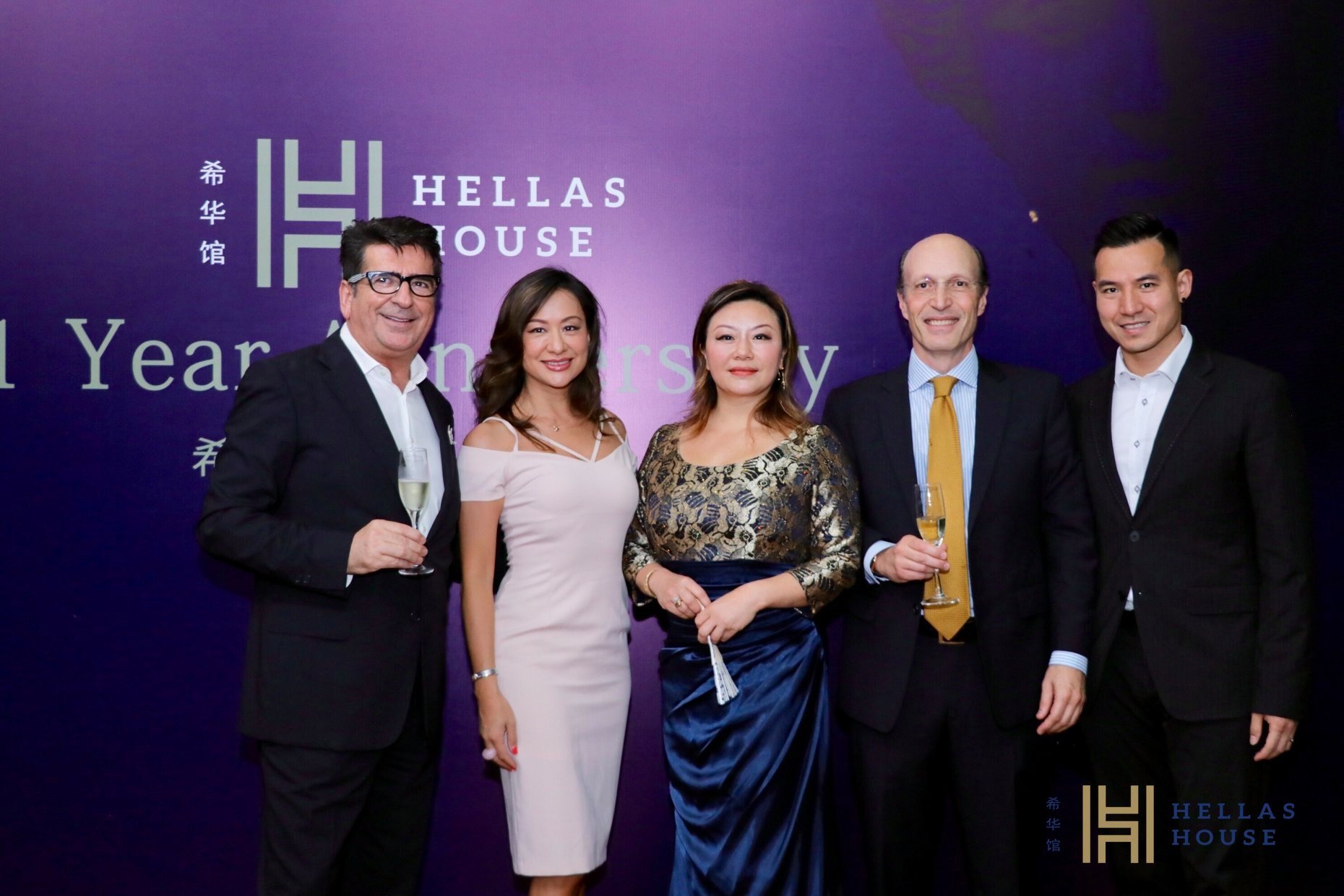 Ms. Mercedes Yao, Jadeite Alliance CEO of Vanke, posing for a picture during the event.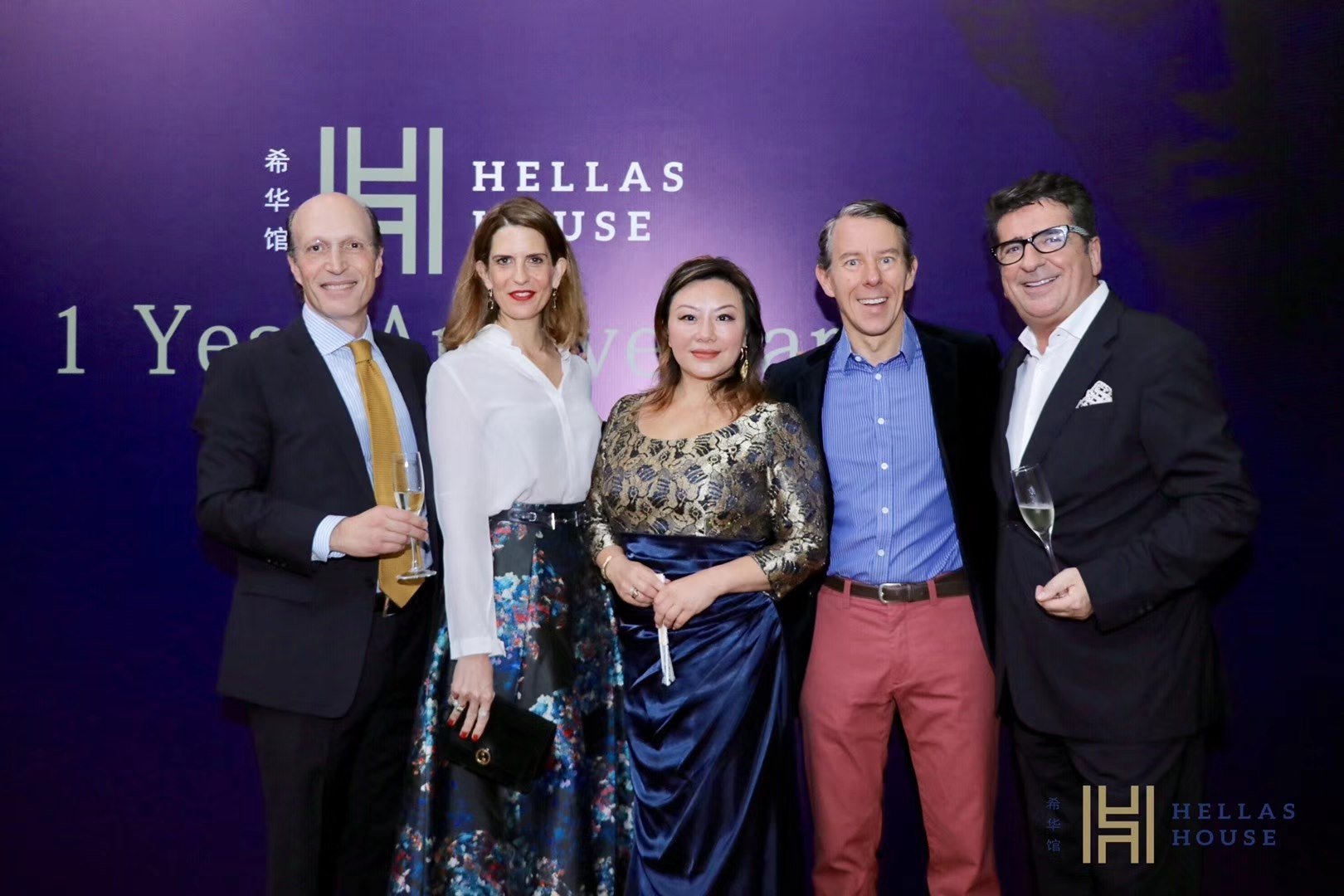 Mrs. Chloé Reuter, founder and CEO of Shanghai-based Reuter Communications, accompanied by her husband, was also among the guests who graced us with their presence.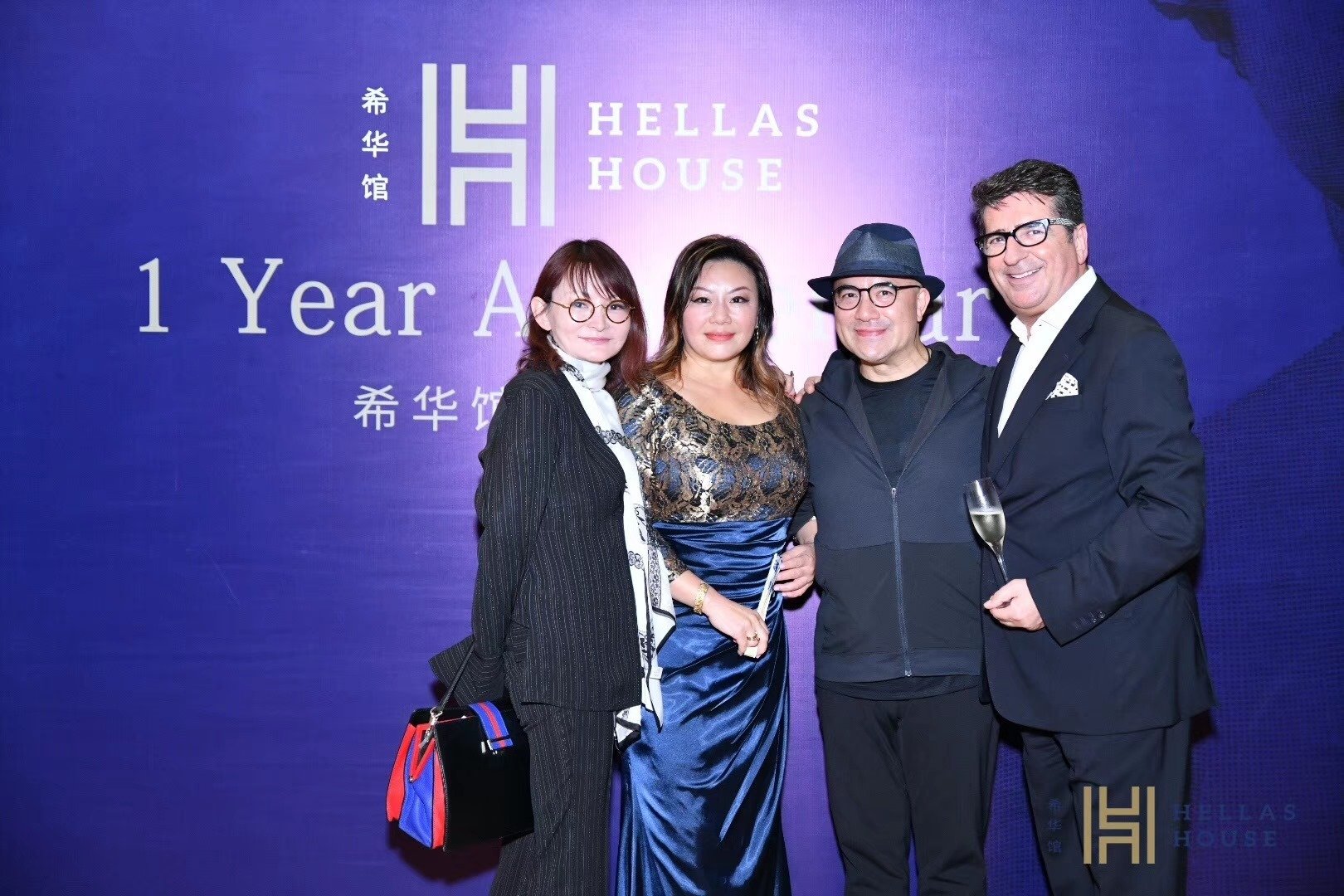 The famous pianist, Mr. Xiang-Dong Kong (孔祥東), at Hellas House 1 Year Celebration event.